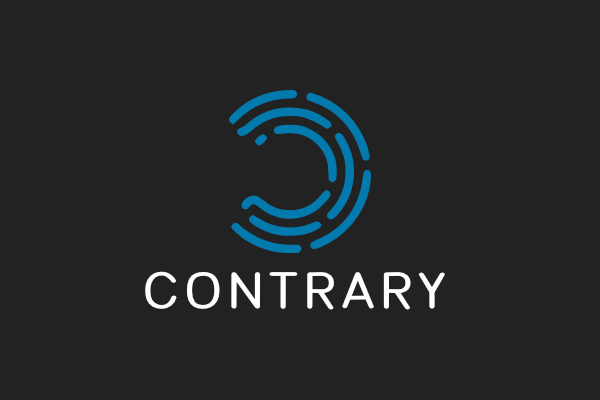 Many of the most impactful startups of the past 20 years were founded at universities. Google, Facebook, Microsoft, Yahoo, PayPal, Dell, Dropbox, Snapchat, and dozens of others got their start in dorms and classrooms.
Clearly there's a lot of creative and hard-working students out there. Most of these amazing founders initially built their companies without the help of their school or investors. This begs the question "how many university startups could have become great with the early top-tier backing?"
That's where Contrary comes in. We believe that university-based founders will continue to produce the most important companies of our generation and we want to help make that happen.
Who We Are
We are Contrary Capital, a pre-seed university-focused VC firm made up of a nationwide network of 100+ talented student venture partners across 50+ universities.
We are all passionate about startups and we know our individual school ecosystems better than any other investor. Many of us have started our own companies in the past so we can relate to the issues that are unique to university-based founders.
We are a returns-focused organization. Contrary isn't a resume booster, publicity tool, or side project. We select serious entrepreneurs, remove barriers, and stay out of your way.
What We Look For
All VCs love rounding up the usual suspects: founders who are smart, resourceful, and passionate. Contrary is specifically focused on founders somehow involved in a university's ecosystem. This means undergrads, graduate students, faculty, and even recent graduates or dropouts.
We're industry agnostic and our investors have a wide range of interests and experiences under our belts. The most successful companies, however, make heavy use of technology to differentiate, scale, and provide meaningful value.
How We Can Help
Beyond a SAFE investment between $50k and $200k, the support of Contrary comes with some handy perks:
Access to our nationwide network of 100+ venture partners. Our students have experience in everything from deep learning, to private equity, to medical research.
The backing of our LPs, 80% of which have cofounded $1bn+ companies. This includes cofounders from Tesla, Twitch, MuleSoft, SoFi, and more.
Connections to VCs. We have relationships with most Tier 1 Seed/A investors. If we invest, we'll connect you to whatever top VC is the best fit.
An intensive, hands-on summer program to get you to viable product and fundraising as soon as possible.
Access to tools like Stripe Atlas so you can skip some red tape.
How To Get Started
There's probably a Contrary Investor at your school! We're a friendly bunch, don't hesitate to reach out (hint: check out our website).
We're often the first investor in a company so we don't necessarily expect founders to have experience pitching their startups. Check out this post or this post to make sure you communicate as productively as possible!